The factory is the place where it all begins, Here passion and craftsmanship convey themselves and the essence of the shoe takes shape.

Our factory, crib of MADE IN ITALY, is where for over 40 years the energy and passion of the people who work there is transmitted to every single pair of shoes.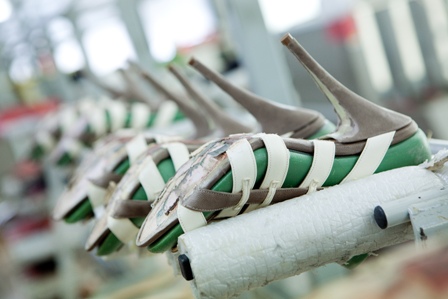 Just imagine how much dedication and how many attentions there are behind the fashion items and daily life that protect and enhance the precious foot of woman.
The steps are more than 100 and only the experience and expertise of artisans who grow in the Marche district can guarantee impeccable execution and a special result.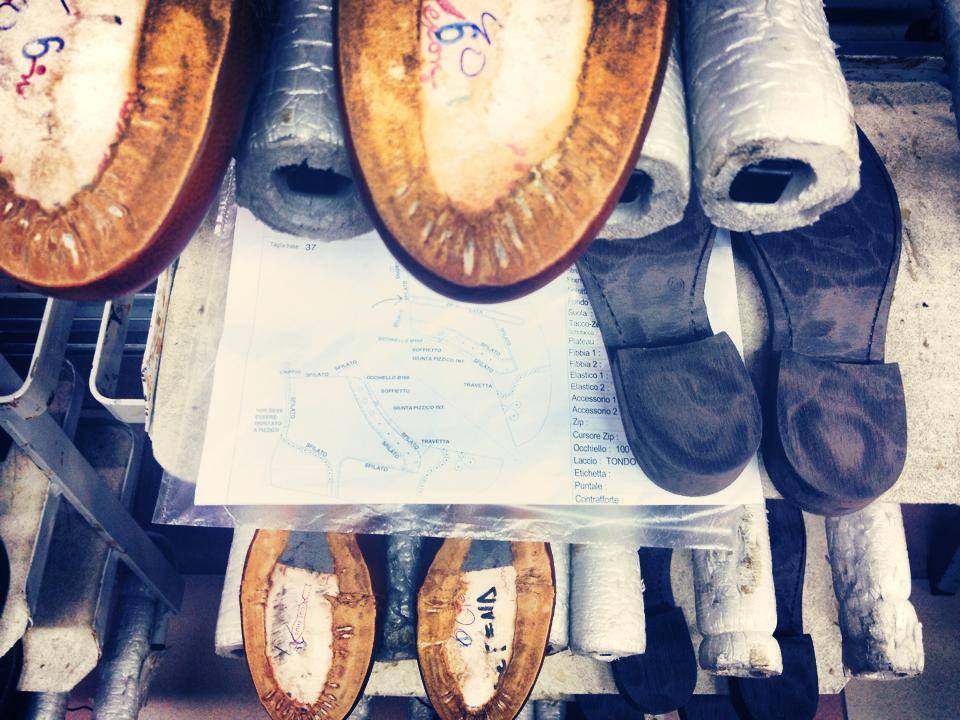 In our workshops we produce the DARIO CIOTTI. Furthermore we boast private label productions for different Italian and international brands. For our customers we take care of the collections to the production of a wide range of products ranging from sneakers to stilettos, sandals.We produce both Man and Woman shoes.