The factory is the place where it all begins, here the passion and craftsmanship are transmitted and the essence of the shoe takes shape.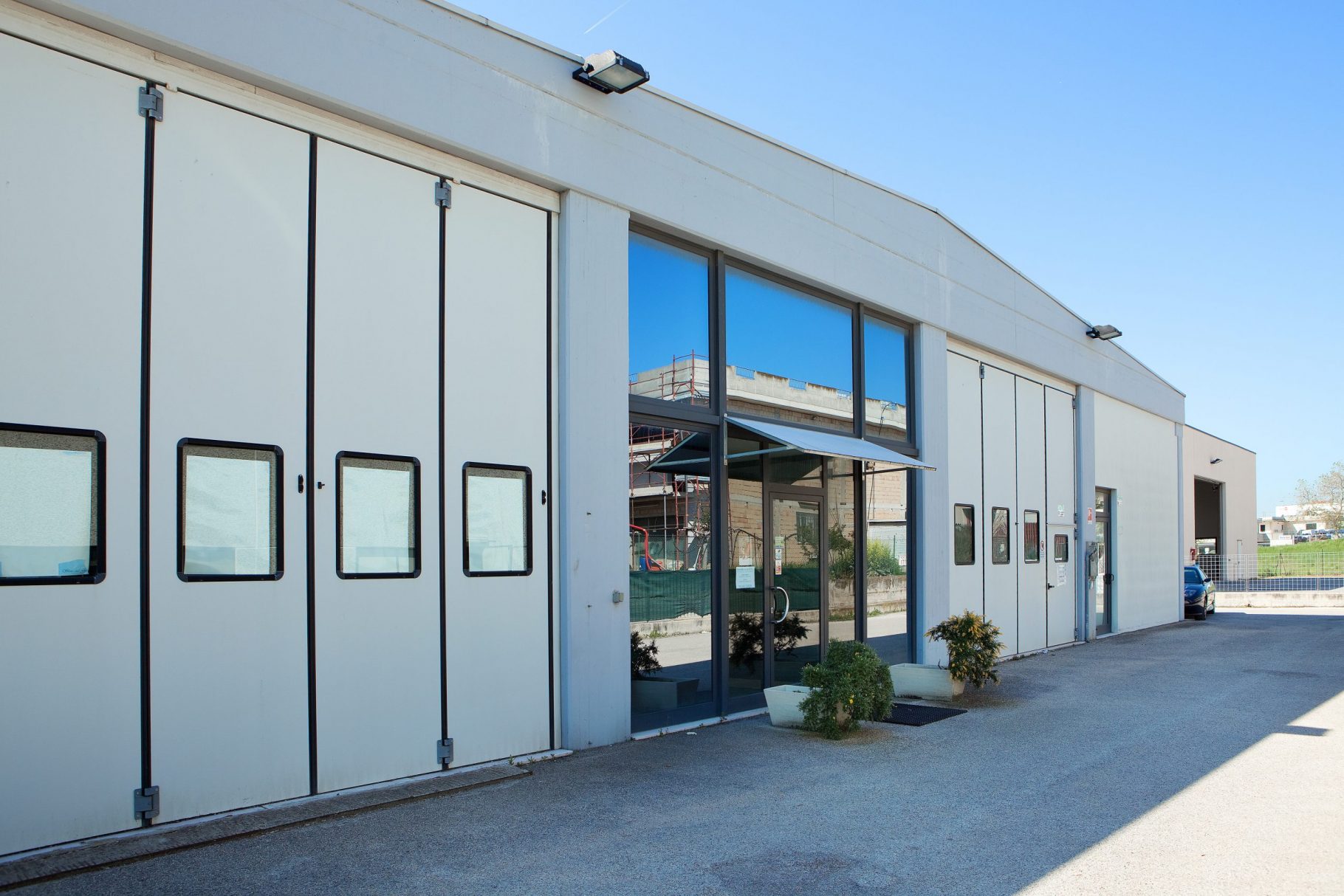 Our factory is the expression of the true MADE IN ITALY since it was founded by Dario Ciotti and his wife Franca Benedetti in 1976.
Just imagine how much dedication and how many attentions have been put shoes during the last 44 years.